Our mission is to provide the highest quality esthetician services and products to our clients. We strive to make clients feel and look beautiful by carefully crafting our line of eyelash extension products, which we use for both training and our daily clients. We provide a calm environment and consistency that you can count on! We love our clients and truly appreciate the loyalty and commitment to using our services. As we continue growing Lash Out Esthetics, our commitment is always to provide the highest quality of services and never to let go of our standards for the eyelash industry. See you at the Spa!
About Lash Out Esthetics
Lash Out Esthetics, founded in 2016, is an Eyelash Extension studio in Tigard, Oregon. We provide eyelash extensions, organic spray tans, brow services, and products for eyelash extension artists. If you're in the industry, we also offer a world-class eyelash extension training program for estheticians and have worked with over one-hundred students on the application of eyelashes.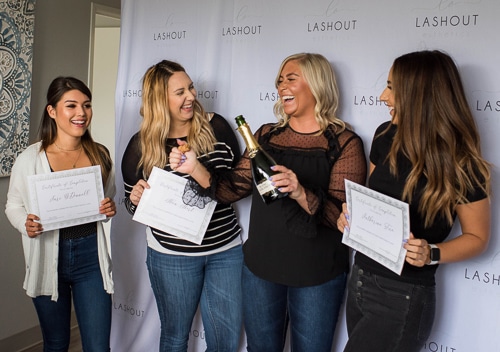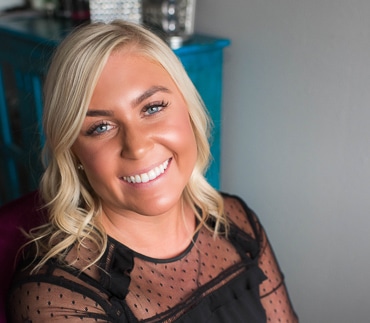 Jenna Erdt
Hi, I'm Jenna Erdt, founder and CEO of Lash Out Esthetics. I've been working hard to build an impressive reputation within the lash industry for my standard of work, excellent training courses, and superior eyelash extension products. I am able to do what I love and to strive to better my craft every single day. I look forward to meeting you! My name is Mikaela Arthur. I am a certified Advanced Esthetician & a certified Lash Artist. I have been with Lash Out Esthetics for a year and a half now and it has been an amazing experience. Not only do I love doing lashes, I love making my clients feel good about themselves & bringing out their inner beauty. Getting to know my clients is something that is very important to me and something that makes my job even more rewarding.
botox parties and special events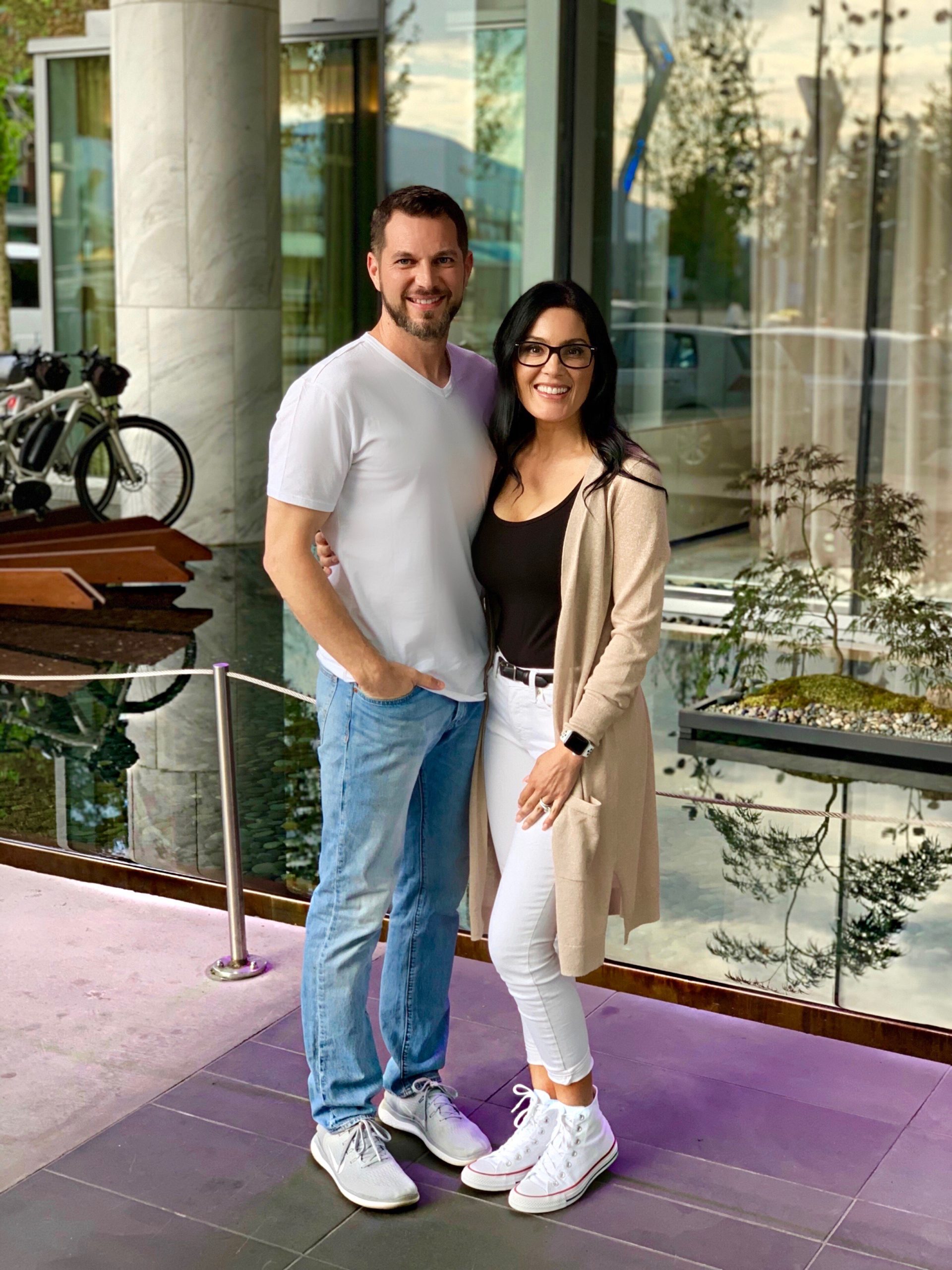 Kyle Valentine, DMD earned his doctorate in Dental Medicine at Oregon Health & Science University in 2008. Dr. Valentine went on to complete a residency through UCLA in Intravenous Sedation and become a credentialed provider at Adventist Hospital in Portland where he owned and operated a successful private practice focused on general and cosmetic dentistry. Dr. Valentine has a passion for continuing education and for developing his skills at a high level receiving certifications in the areas of oral plastic surgery, laser periodontal therapy and dental sleep medicine. His is also a proud member of the American Academy of Facial Esthetics, which is an organization of physicians, dentists and other healthcare professionals trained to provide the best non-surgical and non-invasive facial injectable techniques available today. Patients appreciate that Dr. Valentine will take time to listen and understand your needs and carefully explain how Botox, Dermal Fillers and pain alleviation treatment may be right for you. Born and raised in the Portland/Vancouver area, Dr. Valentine stays connected to the community and has worked as a volunteer dentist with several organizations, including Medical Teams International, Compassion Clinic, Give-Kids-A-Smile and with Clark County's children's health program. He currently serves the community as a board member of the Jerome Kersey Foundation, creating smiles through dental care and education for children.