Highly Rated Licensed Estheticians
Welcome to our professional Eyelash Extension Studio where you can find treatments tailored to your needs.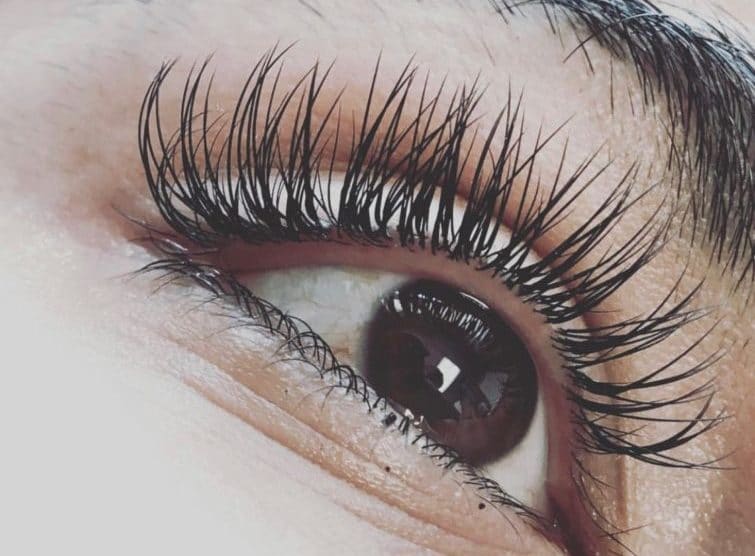 Classic lashes are perfect for clients who already have a lot of lashes, but want to add more length. Classic lashes look more natural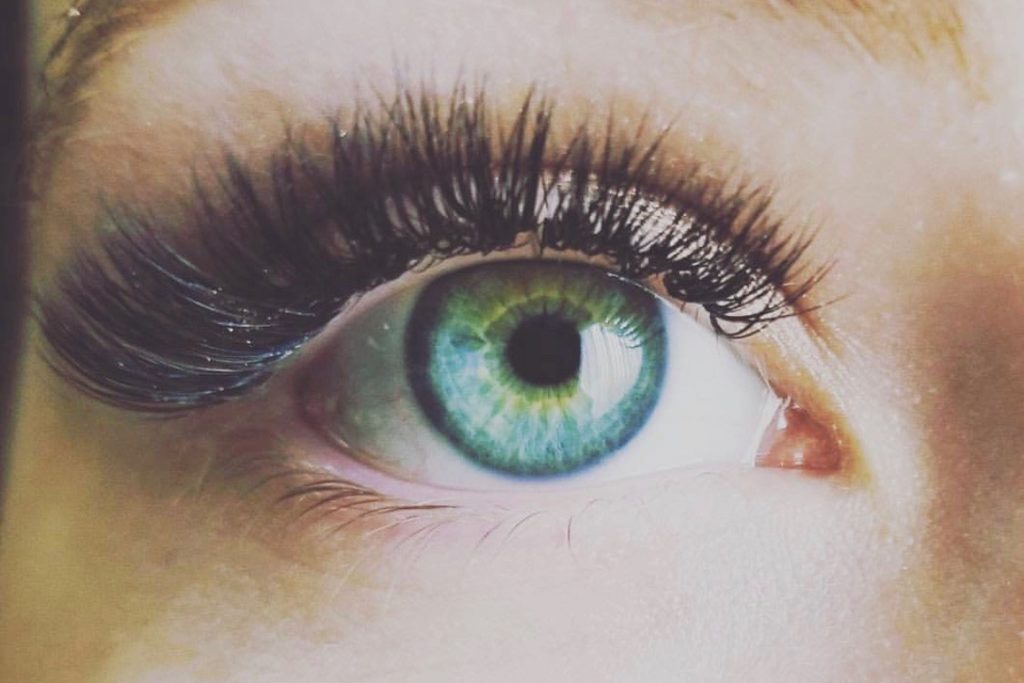 Volume lashes are prefect for clients who don't have a lot of lashes, have sparse lashes, bald spots or just want a more dramatic look without having to use a thicker lash.
We use sustainable organic products that provide better quality spray tans and healthier skin.
Contact us, we're here to help.