In order to be the best in your line of profession, you need to be willing to learn new skills that are in demand. The newest training opportunity in the beauty industry that can bring you new customers is eyelash extension certification.
Why is Eyelash Extension Training at Lash Out Esthetics the best?
Not all lash training is equal. Lash Out's eyelash extension classes are held by Jenna who has a passion for perfectly executed lashes and loves to pass that on to her students. Have you been looking for the "best eyelash training near me"? Guess what? You've found it!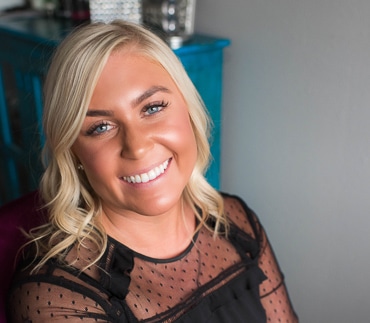 Working in the eyelash industry:
Being an eyelash artist is awesome! You get to create something that is deeply appreciated by your customers. Your customers will be leaving your studio feeling more beautiful and confident than when they walked in. How many people can say that about their job? This reason alone is worth enrolling in Lash Out's eyelash classes, but there are more…
Lash Out's Lash Classes are unique:
If you've been to beauty training classes in the past and felt like a little fish in a big school, you won't find that with Lash Out's eyelash certification courses. The classes are small enough to get personal attention. Jenna wants all of her students to feel ready to take on the eyelash world when they complete her courses.
When you get individualized hands-on training with a professional lash trainer, you can feel confident in offering this service to your customers and their satisfaction with the outcome because you had one on one training, ensuring your complete understanding of the lash extension training.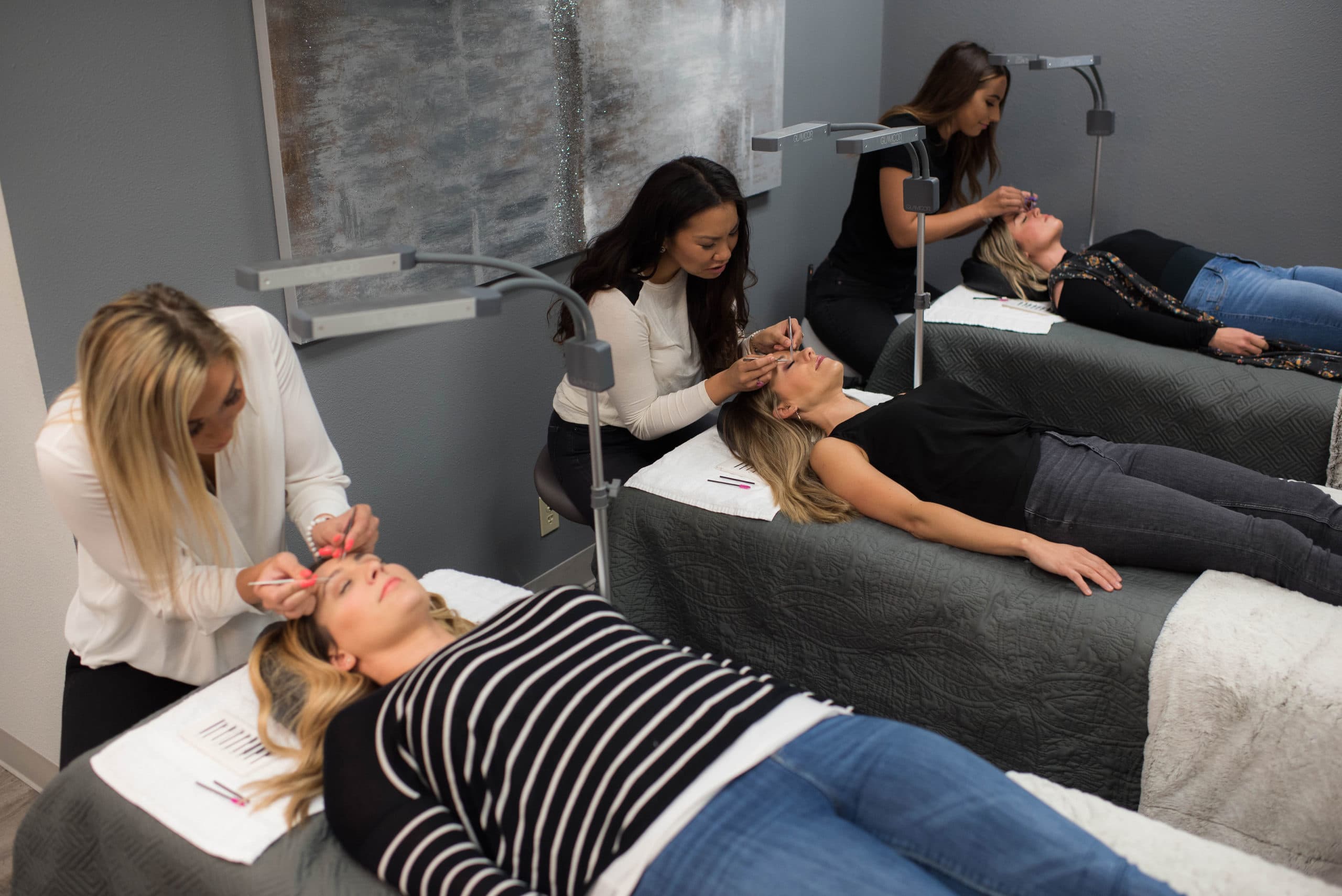 Free kit included, with premium upgrade option:
Lash Out has a basic kit that is included with their eyelash extension training fee. It comes with everything you need to start offering lash extensions as a service. In the class itself, you get to practice on a mannequin head first so that your initial anxiety is alleviated with practice. You can even take this mannequin home with you if you purchase the premium kit.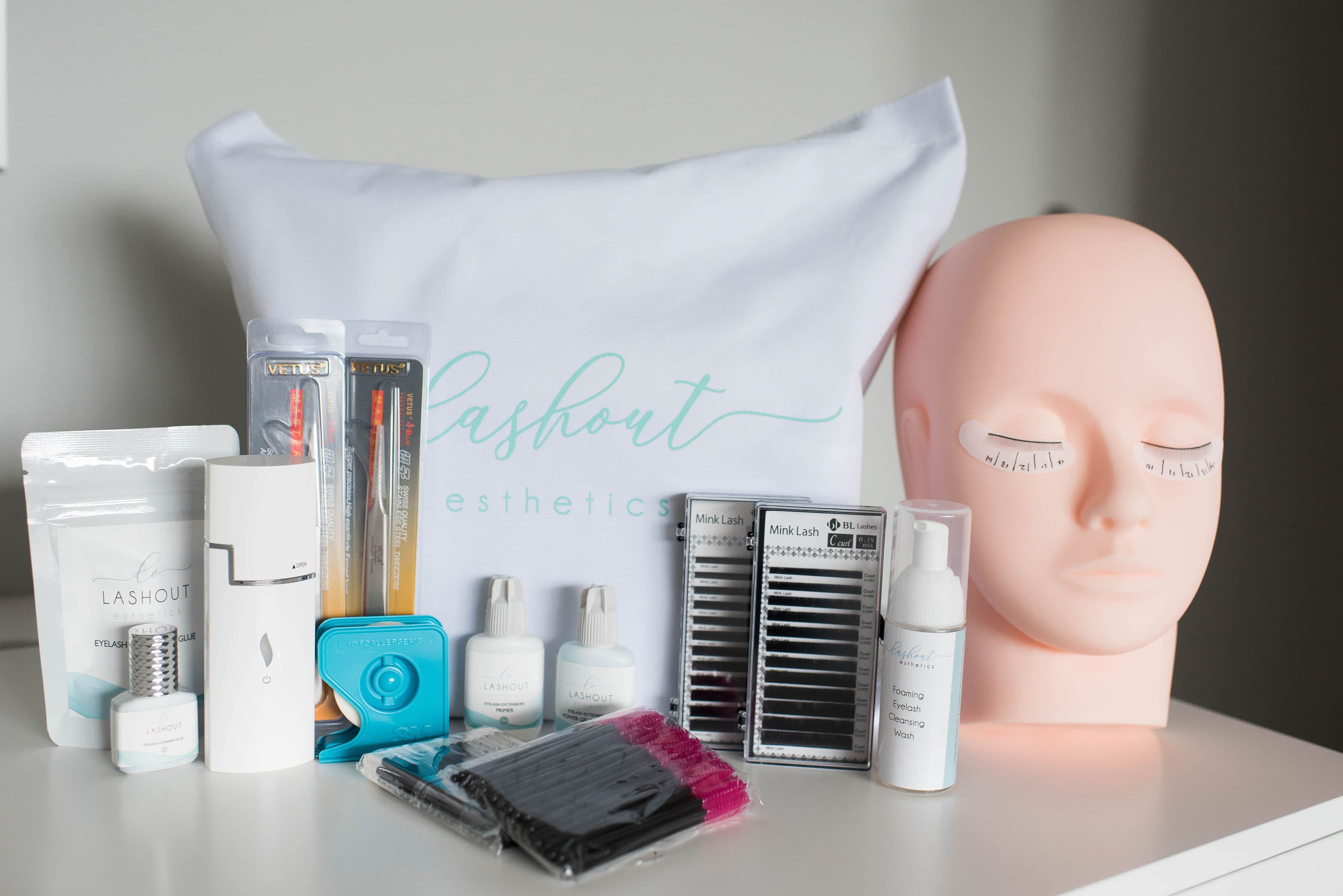 With hands-on training and small class sizes combined with Lash Out's professional training staff, we're confident by selecting Lash Out as your traineer– you will receive a lifetime of value to apply towards your eyelash extension career. 
Come learn Eyelash Extension Applications at our relaxing studio in Tigard, Oregon.
Leave Lash Out Esthetics with the confidence to start an eyelash extension business and offer the highest quality services around.