We are proud to announce Lash Out Esthetics now offers lash lift training in Portland Oregon
Let's face it- everyone wants to get in the lash extension game. There is tremendous income potential in lashing, and we all want to be to make the big bucks.  Lash extensions however can have a steep learning curve, and it may take you what feels like a long time to feel confident charging top dollar for your work. Adding new services to your menu is always a good idea to break up your day and prevent burnout.
Why is Lash Lift Training at Lash Out Esthetics the best?
At Lashout Esthetics, our instructors have 25 years combined experience in the beauty business. We've been there, done that and can provide many practical real-world tips to help you grow your business and maximize your profits .We keep our class size small at our beautiful salon in Tigard, OR for individualized attention. The Lash Lift training course is taught by Shondra who has a passion for sharing the knowledge she has gained from her 10+ years in the Beauty industry with up-and-coming beauty professionals.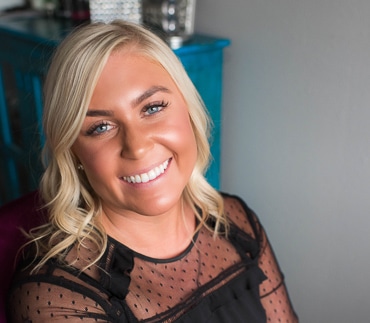 If you're ready to learn a new skill, and to offer your customers a comprehensive Lash Lift service that leaves their eyelashes looking fuller, taller, and more dynamic, then it's time for you to sign up for our Lash Out Esthetics Lash Lift Class!
By taking our Lash Lift Training course and adding Lash lift services to your arsenal, you can start making good money and gaining the confidence you need to keep perfecting your craft. Lash lifting is a relatively easy service to learn and is a great alternative to lash extensions for your more natural, low-maintenance clients. Many clients like to start with a lash lift before jumping into lash extensions, and conversely may want to step down from the maintenance of caring for their lash extensions.
Why should you learn Lash Lifts at Lashout Esthetics?
At Lash Out Esthetics, nothing is more important to us than ensuring that our students have the opportunity to grow their businesses, expand their clientele, and offer more modern, cutting edge eyelash treatment services. For that very reason, the Lash Lift technique offers you and your client a number of benefits including:
More Attractive Curl To Straight Lashes For Clients
Visually Opens The Eyes For Mature Clients
Stops Lashes From Pressing Against Glasses
Removes The Need To Curl Lashes With Heated/Clamped Lash Curler
Naturally Enhances Lashes With Little To No Maintenance
Virtually No Need For Mascara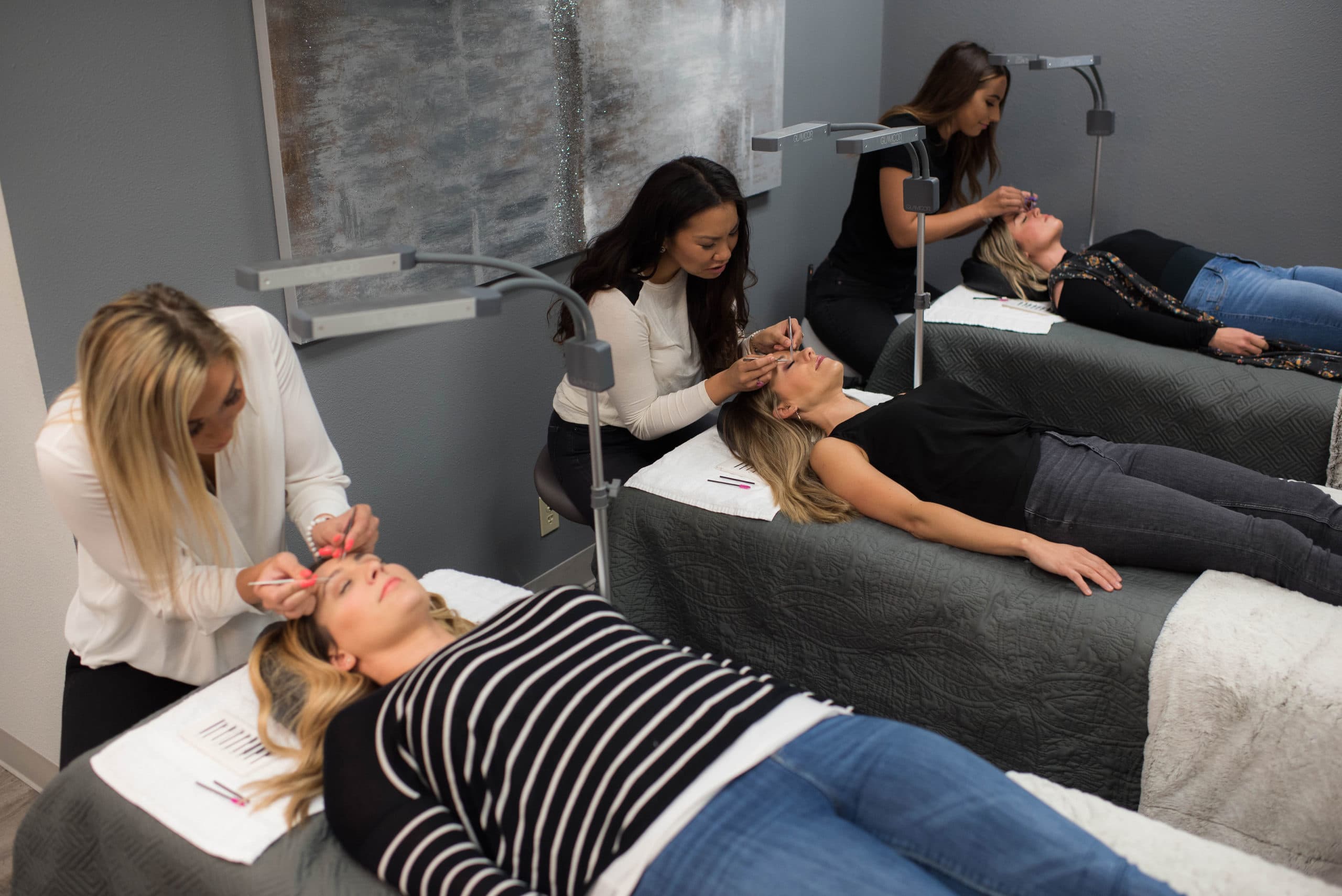 We've partnered with SugarLash
In designing our Lash Lift training course, we have partnered with SugarLash, one of the leading Lash brands in the world, so that our students can be confident in the knowledge that they are using only the best quality products. By taking our course, you will become double certified by both Lash Out and SugarLash and have access to additional online SugarLash Pro training videos.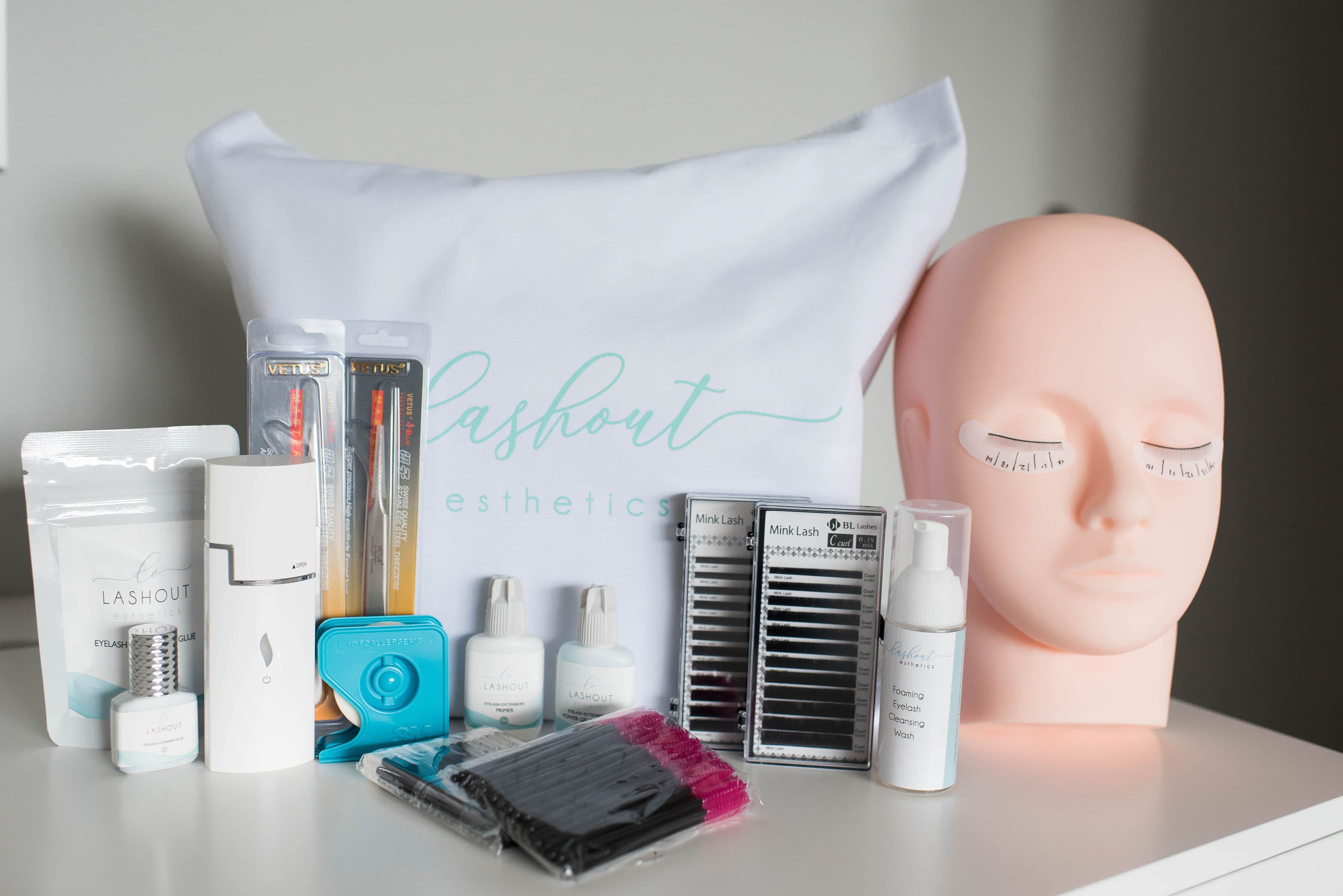 Make a Weekend out if it!
Our Lash Out Esthetics Classic Lash Extension training course taught by business owner Jenna, is widely regarded as one of the best training courses in the Pacific Northwest for the last several years. By offering Lash Lift and Lash Extension classes on alternating days, you are able to take both classes in the same weekend and rapidly expand your skillset. You will have something to offer all of your existing clients and have the ability to attract many more! Both classes include a kit that has everything you need to start performing the service on clients. Additional supplies can be bought at Lash Out's Shop, so there is no need to hunt down suppliers- we've done all the hard work for you so that you can focus on your clients.
Leave Lash Out Esthetics with the confidence to start an eyelash extension business and offer the highest quality services around.