There's no denying we all feel better with a tan, but unfortunately not all spray tans are created equal. At Lash Out Esthetics, we offer professionally applied airbrush tans that leave you with a natural bronze look all while using a safer, organic spray tan solution. Read on to learn about the benefits of our professionally applied spray tans.
The Lash Out Tan Experience.
Have you ever left a spray tan booth, looking orange and blotchy? More than likely, the problem is the bad quality spray tanning solutions used by most sun tanning salons and the fact that these applications are fully automated, leaving you with untanned areas or potentially un-even spots.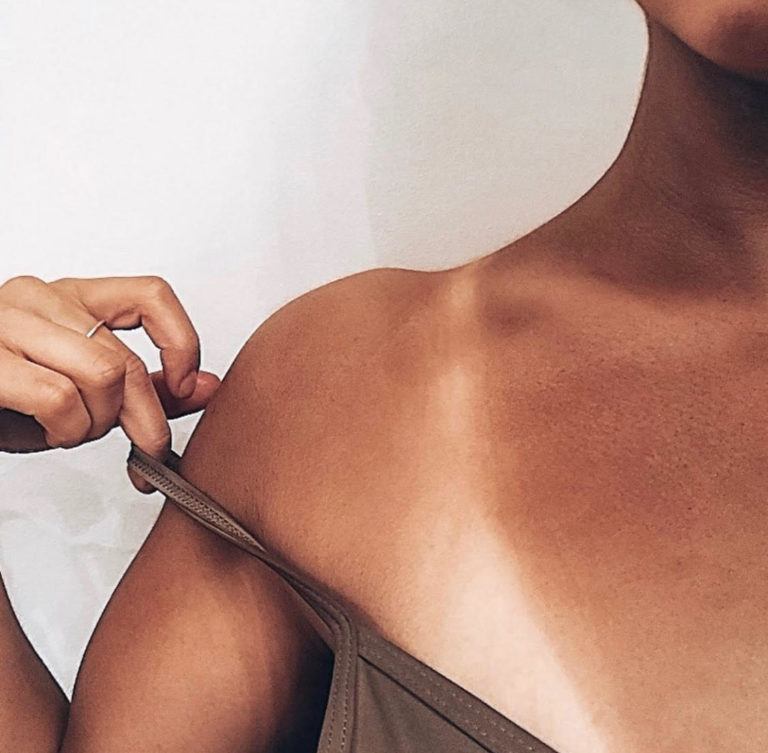 At Lash Out, we are truly passionate about offering a more personal experience. Visiting our Tigard Spa, you'll be paired with a certified esthetician who will go over all the details and ask you questions about your skin to verify there are no health concerns or reactions. From there, you enter our comfortable relaxing spray tan booth where the esthetician will complete the airbrushing leaving you with a bronze, healthy look. Speaking of health, do you care about the products that you put on your skin? So do we, read on to learn about our organic spray tanning solution.
We hand select the best solutions to provide the safest alternative to natural sun tanning.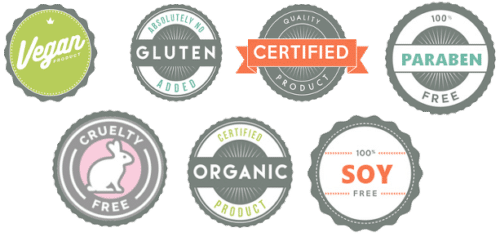 Hand-selected by our estheticians, our spray tan solutions are a safer alternative that doesn't contain any parabens, sulfates, gluten, or soy. That's right Portlanders, our spray tan solution is vegan-friendly, and PETA approved cruelty-free. On top of that, the solutions are frequently tested by a dermatologist to ensure the product remains as safe as possible. A full list of the ingredients can be found below.
Aloe Barbadensis (skin soothing, healing, hydration)
DHA (skin colorant, self-tanning agent)
Glycerin (Plant Derived) 99% Kosher (moisturizer, soothing, plumps skin)
Goji Berry (Anti-aging, superfruit)
Acai Berry (Anti-aging Superfruit)
Yeast Extracts (anti-aging, tissue repair, healing, super hydration)
Octyl Methoxycinnamate (skin-friendly natural, low-level mild sun inhibitor, protects ingredients)
Banana Fruit Extracts (vitamin-rich, moisturizes, soothes, improves skin barrier function, anti-aging, wound healing)
Green and White Tea (antioxidant, healing, soothing)
Black Walnut Shell (colorant)
Lavender Oil (fragrant, antioxidant)
odor encapsulation and neutralization technology
Natural and Organic Ingredients in every bottle
Paraben, soy, and Gluten-free, vegan
Do you really want to sacrifice your skin for companies that are looking to cut costs at the expense of their client's health? We hope not. We'd be really happy to see you at the spa, mention this blog to receive a 10% discount.